About us
Incorporated in Seoul, South Korea, Akasic Global is an Advanced Open-ended Crypto Ecosystem that contains 8 powerful interconnected elements, including the World's No. 1 Crypto Exchange for Beginner Traders – AkaTrade
The Tokenized Ecosystem
The Akasic Global ecosystem is tokenized for better interoperability among each product, resulting in better user experience since you can just create one account to access all of our 8 elements and developers joining our ecosystem can link their products on different platforms together.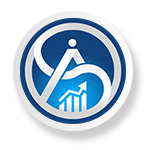 akatrade
Provides beginner traders with advanced trading tools to earn more, lose less, and trade at millions of transactions per second.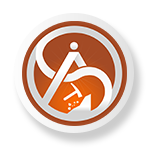 akamining
AkaMining is originated from profitable and established crypto mining organizations in Korea and China. Akasic Global continuously expands and improves its network of crypto mining facilities in order to develop the communities and perfect its crypto ecosystem.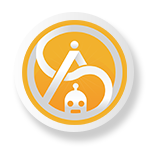 akaplay
Akaplay is a collection of crypto games, advertisements and promotion campaigns within the Akasic Global.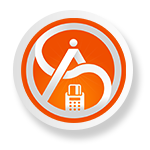 akapay
AkaPay is a Payment Gateway that allows merchants to generate QR code and receive payments from traders.
akacard
Akacard is a card issued by Akasic Global to withdraw cash at all of partner banks' ATMs.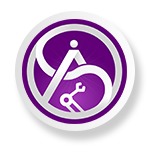 akabot
Akabot is an A.I virtual assistant that inhabits Akasic App, sends you news, and suggest orders to place on Akatrade. It can notify you on market trends and consult on trading strategies. The Artificial Intelligence system makes trading easier than ever by allowing you to predict trends and place orders according to the most profitable traders or trading funds.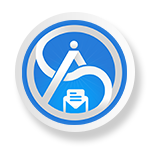 akasic app
Akasic App is an advanced Crypto Social Network with a Command - line - interface Cross - platform Omni - channel Messenger that integrates with most of the world's top crypto exchanges so that you can trade, retrieve information and exchange resources seamlessly. Akasic App also allows you to deposit and transfer cryptocurrencies with a few clicks, all while protected by advanced security systems.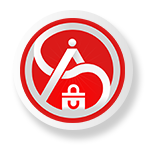 akastore
AkaStore is a network of fixed stores and "moving stores" that adopt AkaPay. The community can buy or sell anything on AkaStore and make payments in the cryptocurrency of Akasic Network. Through Akasic Global, Small and medium-sized enterprises (SMEs) or even big corporations can introduce their products and services to the massive Akasic Global communities.
how they are interconnected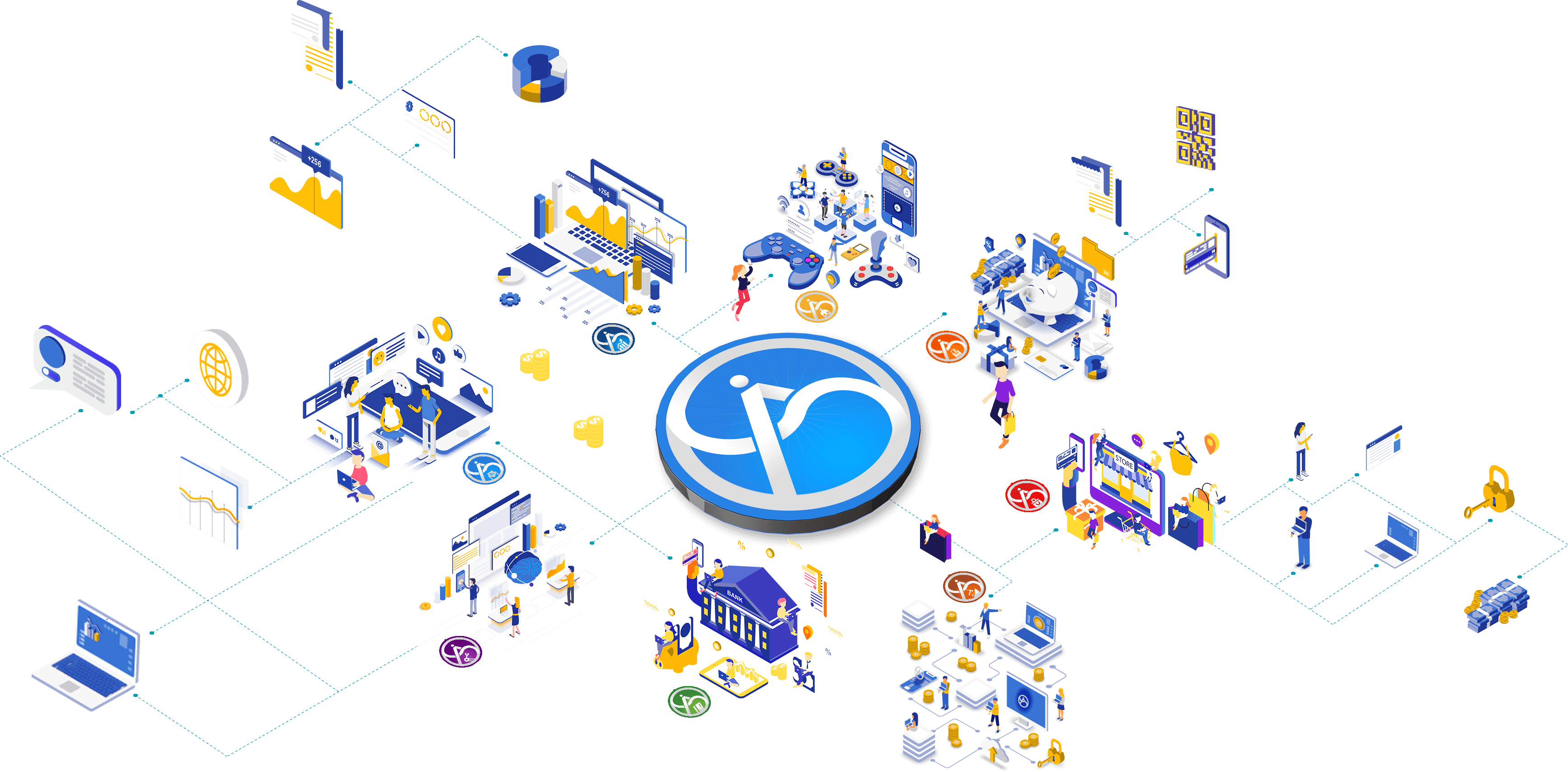 tokenomics
Leveraging the advantage of having a strategic partnership with the community building project Masternet, which has built up a strong and healthy cryptocurrency community around the world , we would adopt their MASH token as the medium for all transactions revolving in our ecosystem.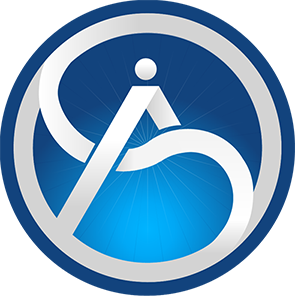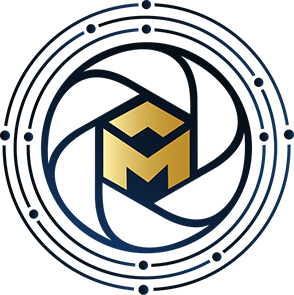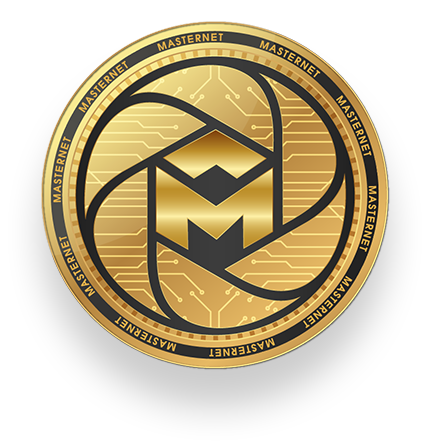 Product & Market development
plan with 100 million MASh
Roadmap